Become a Member
The inventory at MCS is typically 70% or less than retail cost, and only available to registered 501c3 organizations in good standing.  MCS members save substantially on everyday items, including brand new and like new: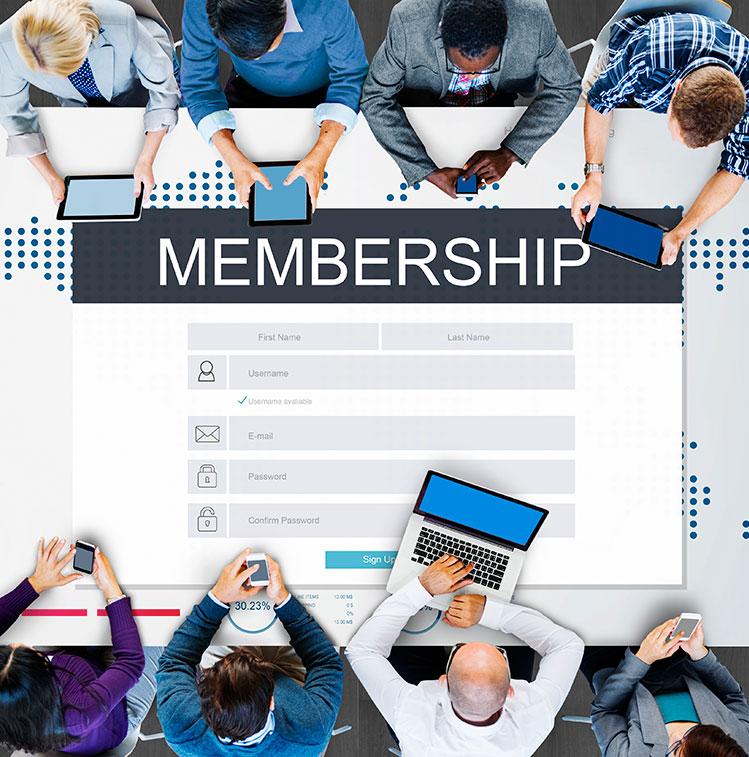 The savings start right away when you become an MCS member! Join Morningday by September 30th and you'll receive a $50 credit to use any time at either of our locations.
Already a member? We have a bonus for you, too! When you refer a charity that is approved for a new membership, you'll receive a $25 credit to use whenever you like. Let your neighbors know about our great savings today!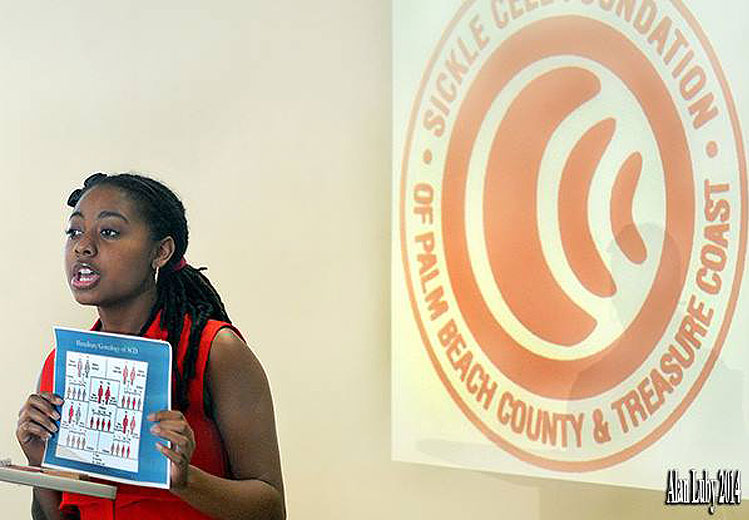 "MCS's prices help us do so much for our clients that we simply couldn't afford to do otherwise. The new location in West Palm Beach is much closer to our office, which makes it even easier for us to stretch our dollars further!"
– Shalonda Warren, CEO of Sickle Cell Foundation of PBC