Helping Those Who Help Others
Founded in 2010, Morningday Community Solutions connects South Florida charities with new and like-new household goods, hygiene products, mattresses, furniture, and more for a fraction of the retail price. By connecting these products with people who need them most, we make a dramatic impact in reducing waste and enable charities to spend more money on critical programs and services.
We are thrilled to be recognized as the 2021 Outstanding Organization of the Year by the Association of Fundraising Professionals Ft. Lauderdale Broward Chapter! Since 2010, our passion for helping those who help others has saved our community more than $6 Million — and counting.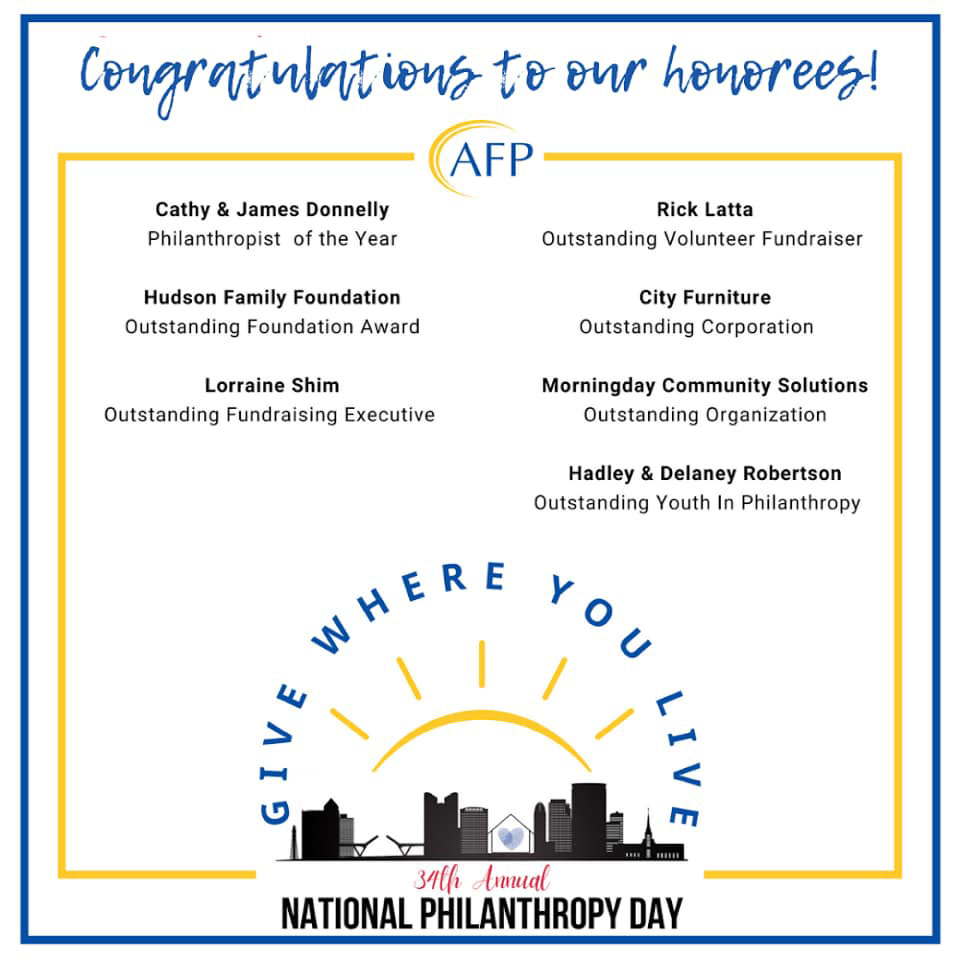 Registered 501c3 organizations in good standing can join MCS and save substantially on everyday items.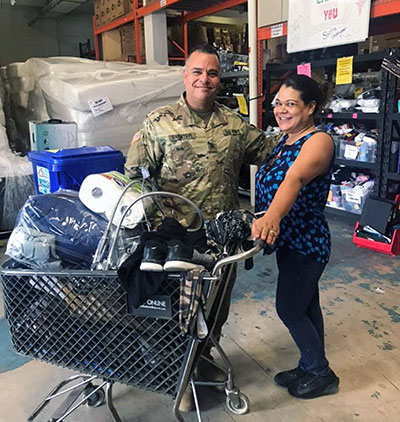 We pass great savings on to our members, but it takes equipment, space, and hands to connect goods with the people who need them.
Get Involved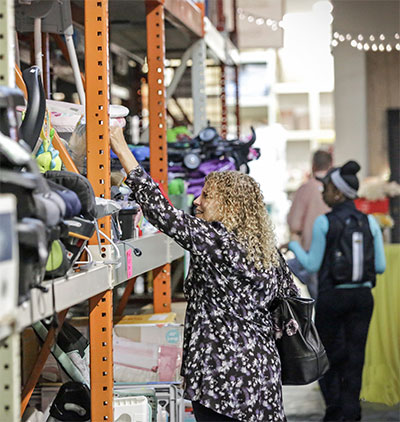 Does your business have items that could be put to good use? Find out how you can become an MCS product partner.